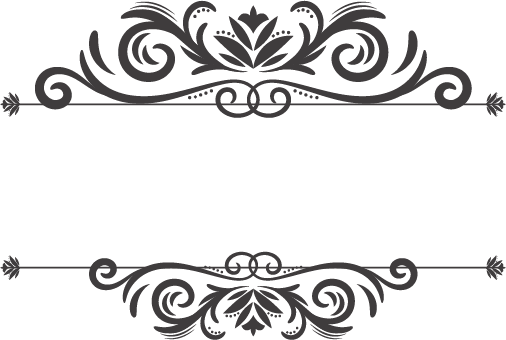 Henna Reflections &
Make-up Studio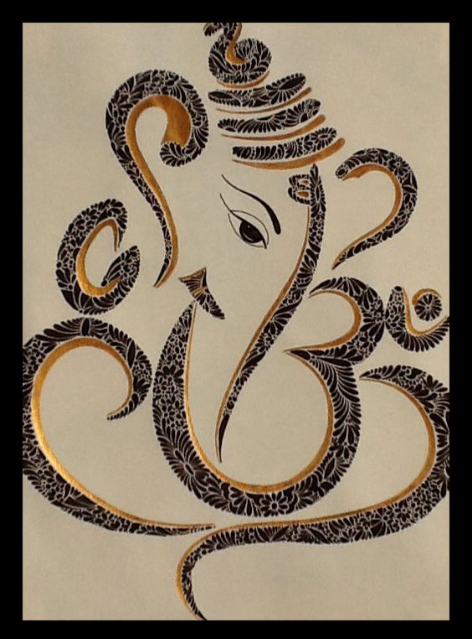 About the Artist-
Sandhya (Sandy) Prasher is a certified HENNA, MAKEUP & HAIR artist. She has two deep passions in life - henna and accounting. She is an Accounting Controller by profession but is also an extraordinary and skilled henna, makeup & hair artist.

She was very artistic from her childhood but she began her henna journey at the age of 18 when she was inspired by the artistic designs and henna work performed by other professional artists. She believes that henna is what makes a woman feel sensual and beautiful.
Sandhya LOVES bridal henna. That's where she was inspired the most. With henna art, she gets an opportunity of spending quiet special moments with her clients as she transforms her into a beautiful bride in preparation for the most important day in her life. Every bridal design she does is unique and customized to suit the client. Besides traditional bridal henna she does westernized designs as well that goes well with any party outlook. Henna Reflections offer henna body art services in Seattle, WA area.
"Henna gives me a sense of relaxation and joy and I am so fortunate to be able to do what I love and share it with others."- Sandy Prasher